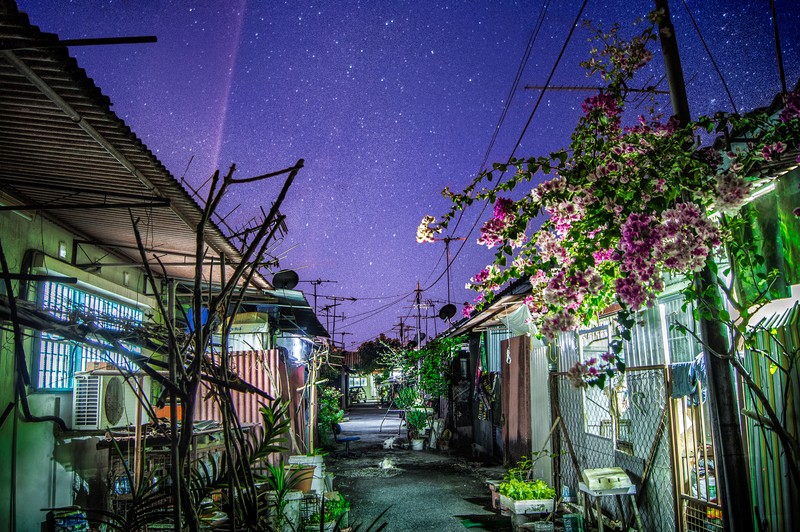 YONGL 's photo titled 'Back alley', which earned him the Youth Photographer of the Year prize in the 2015 Sony World Photography Awards.
Where it all began
PROPERTYRANGERS is founded and led by YONGL who is backed by the worldwide credentials of winning various international awards, his creative journey started from a simple back alley in Alor Setar, Kedah, perpetually brewing to become a true craftsman and practitioner in the creative domain under the cerulean skies of Malaysia.
YONGL devotes his vigorous heart to the establishment of PROPERTYRANGERS, with a determined proposition fueled by the charms and functions of commercialized creativity to generate real-world value to society's real estate business.