IProperty Fair in Sunway Pyramid was quite similar to the one we attended in Starling Mall last week, with around 10 developer booths.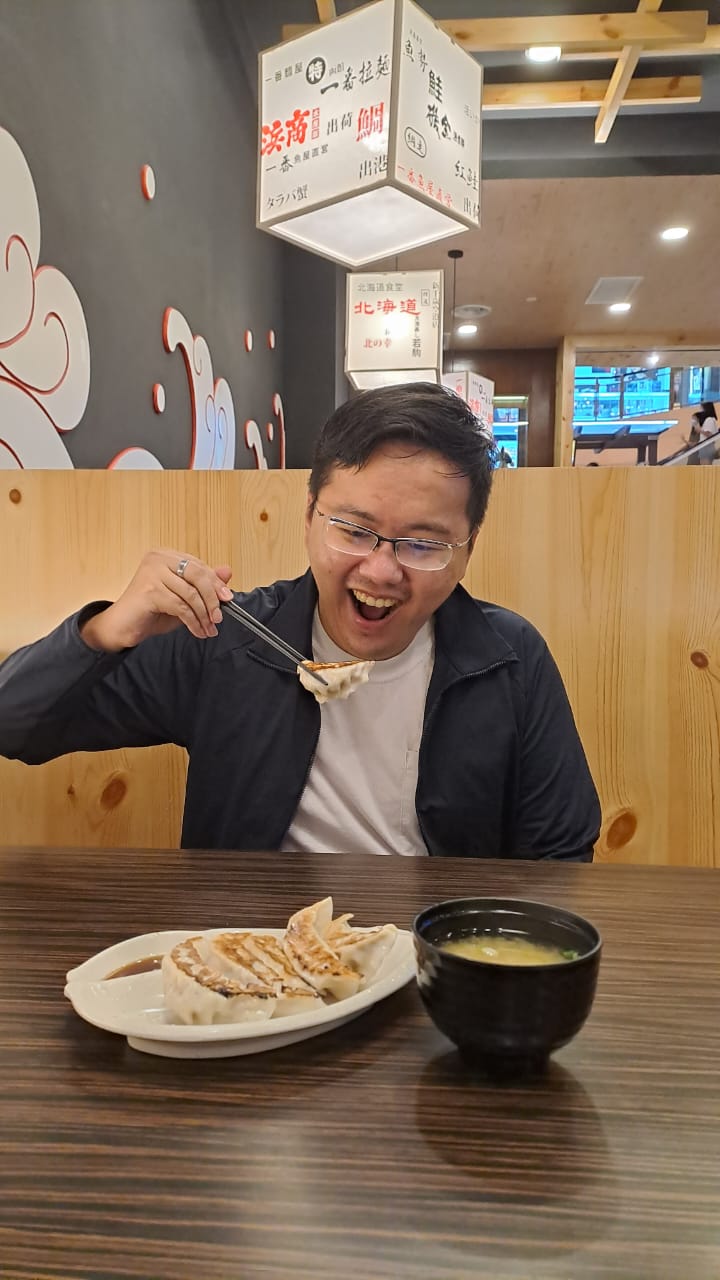 The sales people at HCK were the warmest of all, we called them Bryant 2.0. Turns out HCK is the developer of SEGI College too. They sat us down and patiently explained every detail to us - the location, pricing and such. The first sales person told us about the location, facilities and the property's info. Then he let his colleague to break down the loan and rates to us, which was an interesting approach, having 2 people in charge of explaining different aspects of the property.

My takeaway from this experience was to leave a good impression as a sales person, we should greet our potential clients warmly, listen to them attentively and ask questions to understand their needs. We should also be unbiased when talking to everyone, no matter how they look (their clothing, age...), because we never know how our next client looks like.
YZ, 22 June 2022