I was doing an advanced-level project - organizing and facilitating a 20 to 40-minute panel discussion. My selected topic: Leadership. As I was planning for this project, one of the first people I could think of to invite was Yong Lin. Being the founder of PROPERTYRANGERS and the leader who always inspires the team, he was one of the best people to get insights from on a topic like this. Excited about the idea, I gave him a call and pitched it to him. He said yes!
That's what brought him and Jia Le to TARC Toastmasters Club.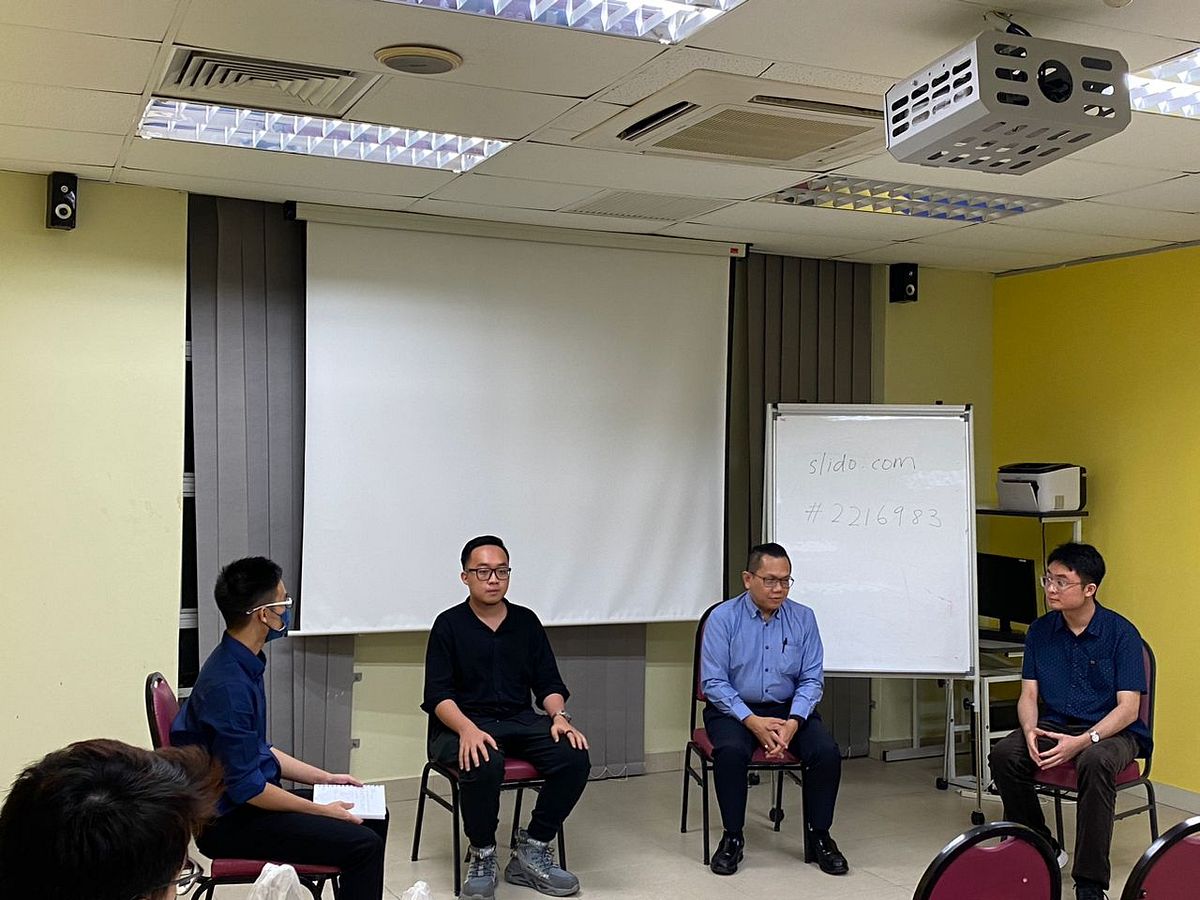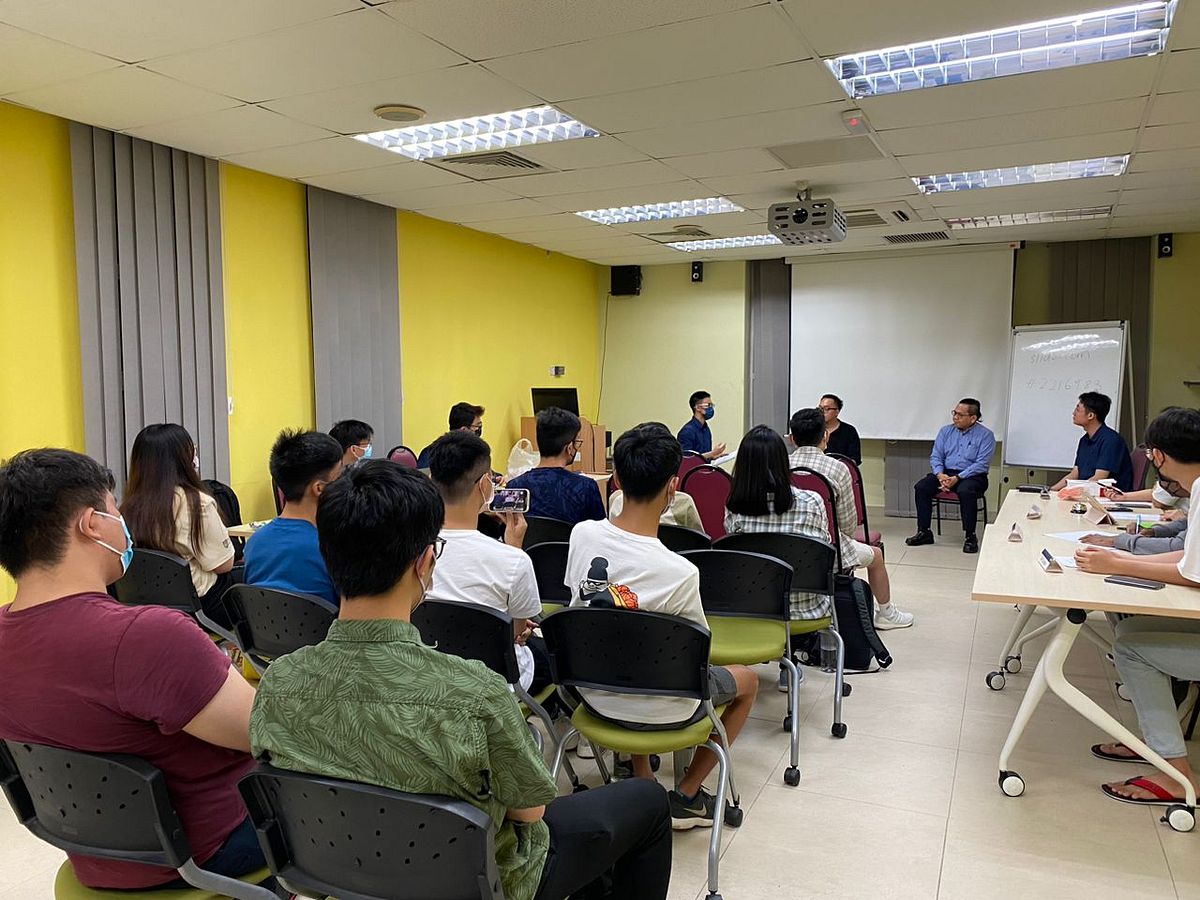 "It was an eye-opening experience", Yong Lin said during the feedback session as the meeting came to an end, "everyone should join a Toastmasters club!"
Jia Le added "I'm really glad to have experienced a Toastmasters meeting", with a smile on his face, "thanks for inviting me".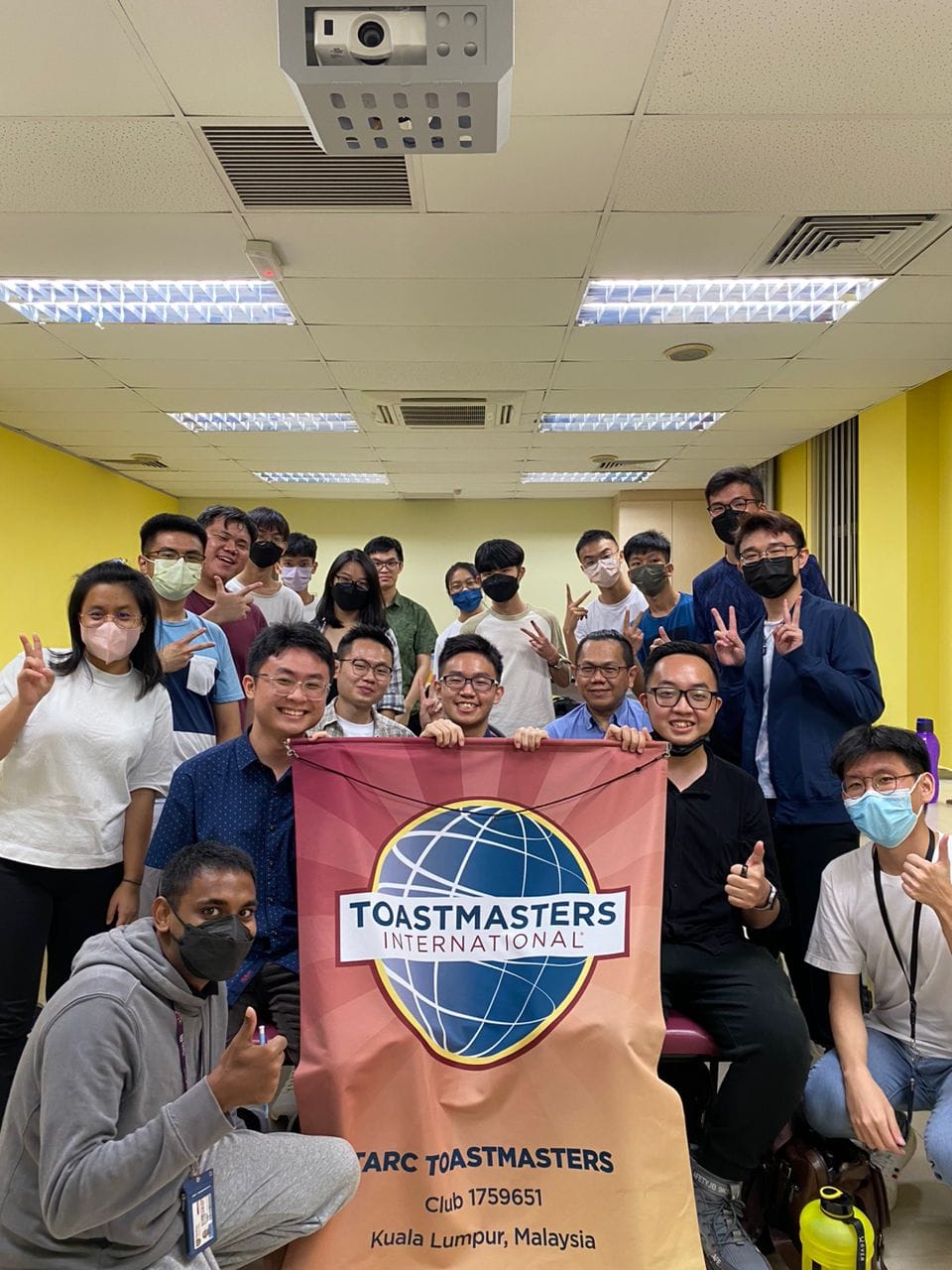 That night after the meeting, Yong Lin sent me a message about how proud he was I took on the role of the president of this club. It absolutely made my day, to get such positive feedback from my mentor.
If you've never been to a Toastmasters meeting, you're missing out. Come join us 😁!
Here's one of the takeaway messages from Yong Lin's sharing: learn to delegate as a leader, or else trying to run a one-man show is just a recipe for burnout