I came across the Shah Alam Photography Contest on Facebook and I was motivated to participate because:
1. The prizes were pretty attractive for a local photo contest (RM3,000 for the first prize)
2. I had some ideas for a drone shot and was looking for an opportunity to give the idea a try
A few weeks after I submitted the photos, an SMS from the organizer brought good news - I won the contest! When I asked the caller which prize I won, he replied, "you'll find out when you attend the award ceremony at Central I-City"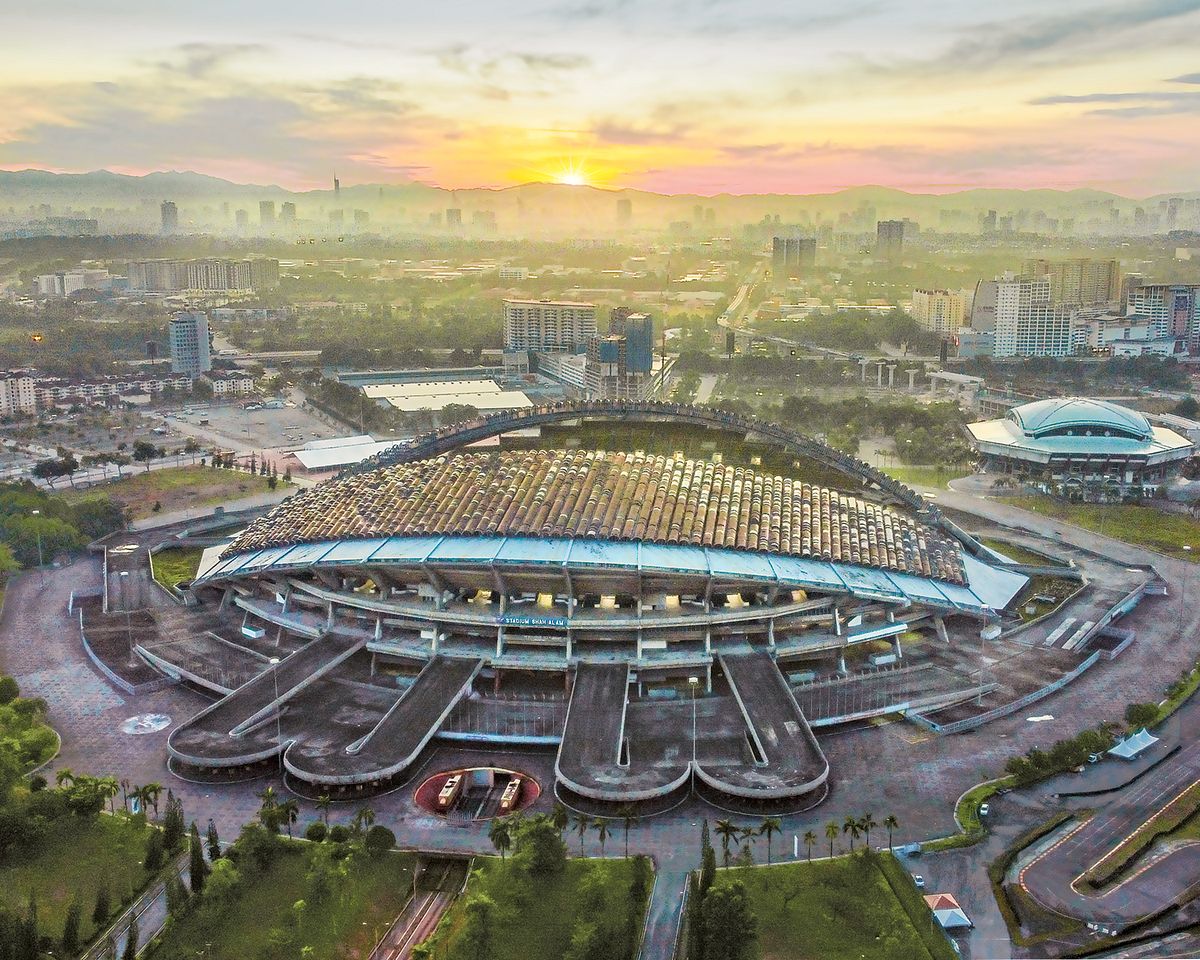 On the day of the award ceremony, my team showed up to give me support. We walked around admiring the winners' photos and found mine displayed at the other end of the gallery. It was bigger than the rest of the photos. That was also the moment I found out that I got the first prize.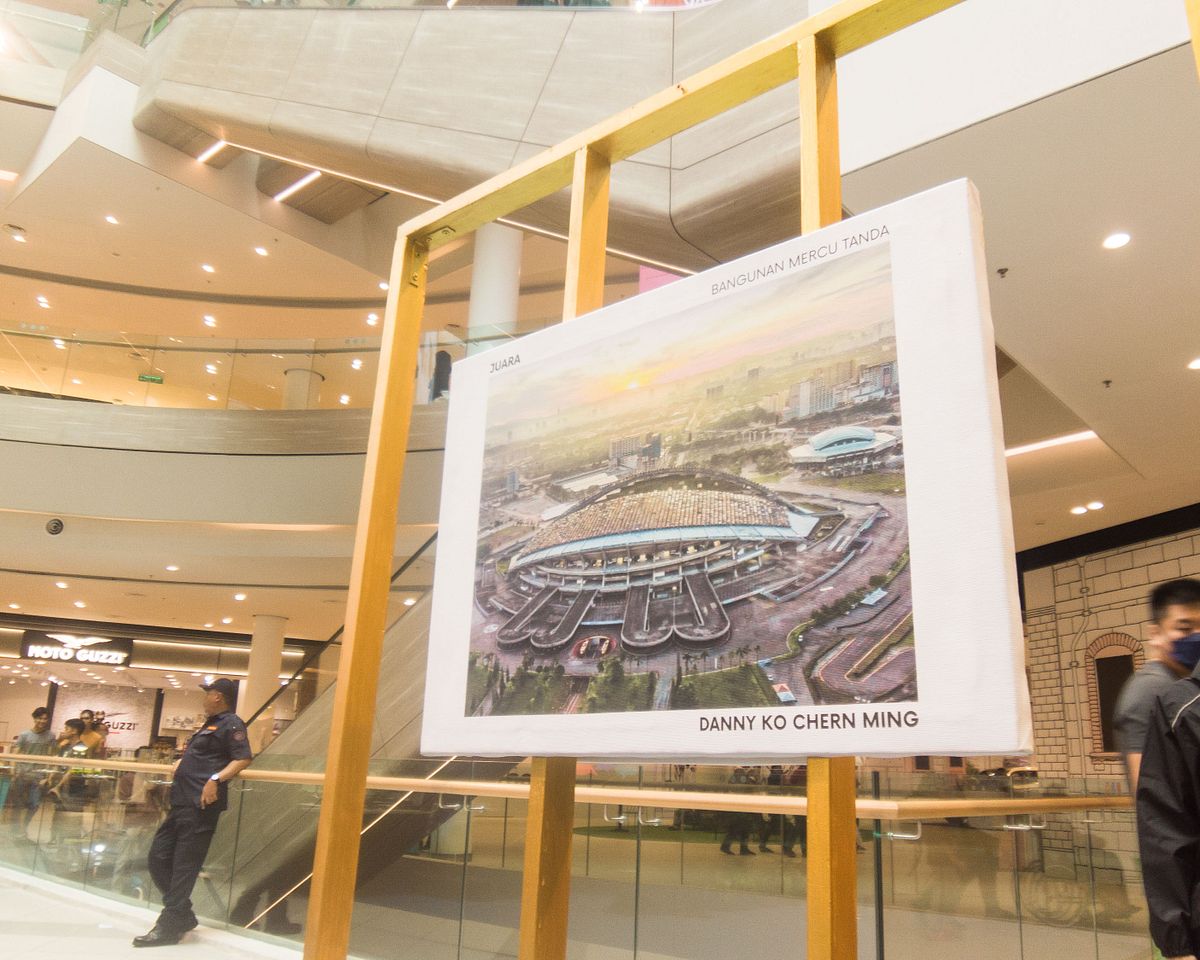 The effort and perseverance paid off, and the multiple times I participated in contests I didn't win but didn't give up, was all worth it after all. And I'm incredibly grateful that my team was there to share my moment of accomplishment.

DK, 29 October 2022