Adding framed artwork to your home or any other space can be very interesting. In fact, it adds up to the look. At the same time, deciding where to place it and how to arrange it can be a tad bit stressful. The scheme is to know how and where to hang framed art. It can be hung in any corner of your home, the kitchen, dining room, bathroom, or bedroom, you name it. Framed art can even enhance the vibe of your office.
If you're confused about where to place your framed artwork, we're here to guide you through. We've got a few tips and tricks to help you place your framed artwork. Stay tuned!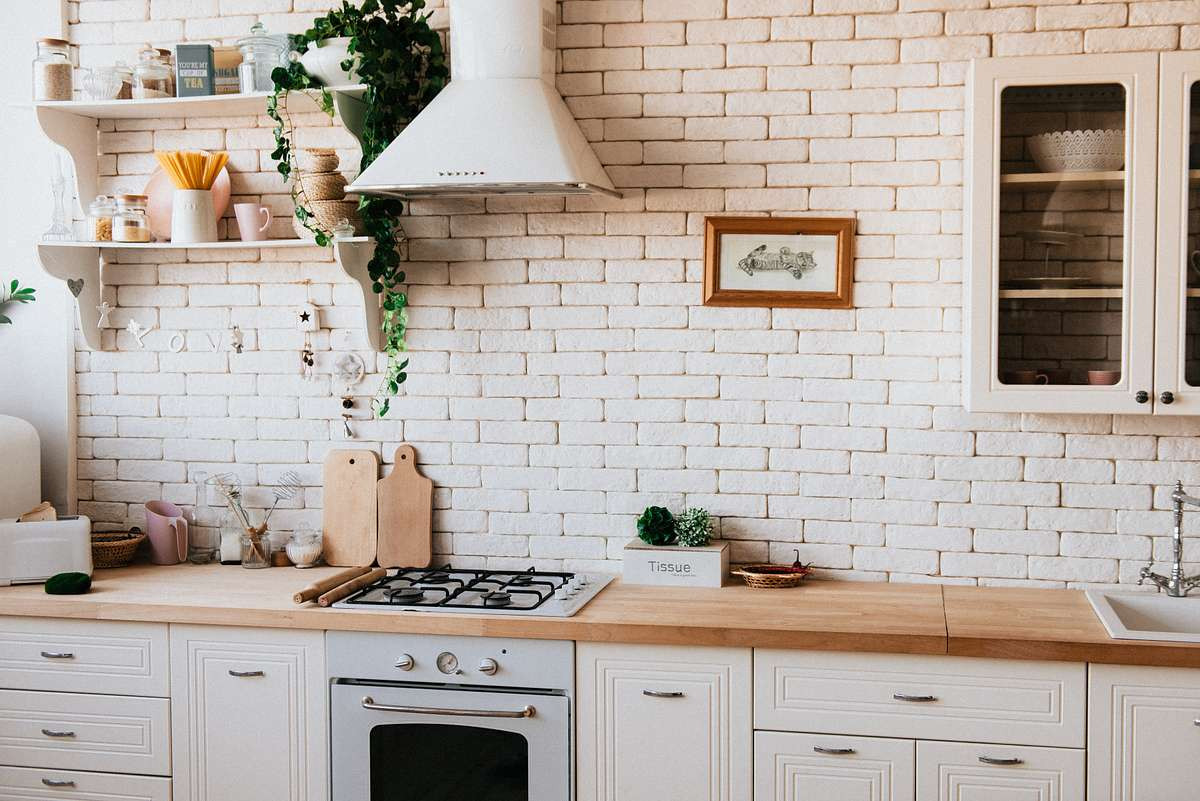 Kitchen
The kitchen is a place where you end up spending quite a lot of time. Whether you're chopping up veggies or waiting to take your meal out of the oven. You can make space above your sink and hang artwork there. A little inspiring quote or an abstract painting maybe. That just might make dishwashing more fun. Who knows?
A piece of framed artwork in the kitchen can also turn into a focal point, adding to the existing design. Do make sure to hang it in such a place where the heat or water doesn't damage it.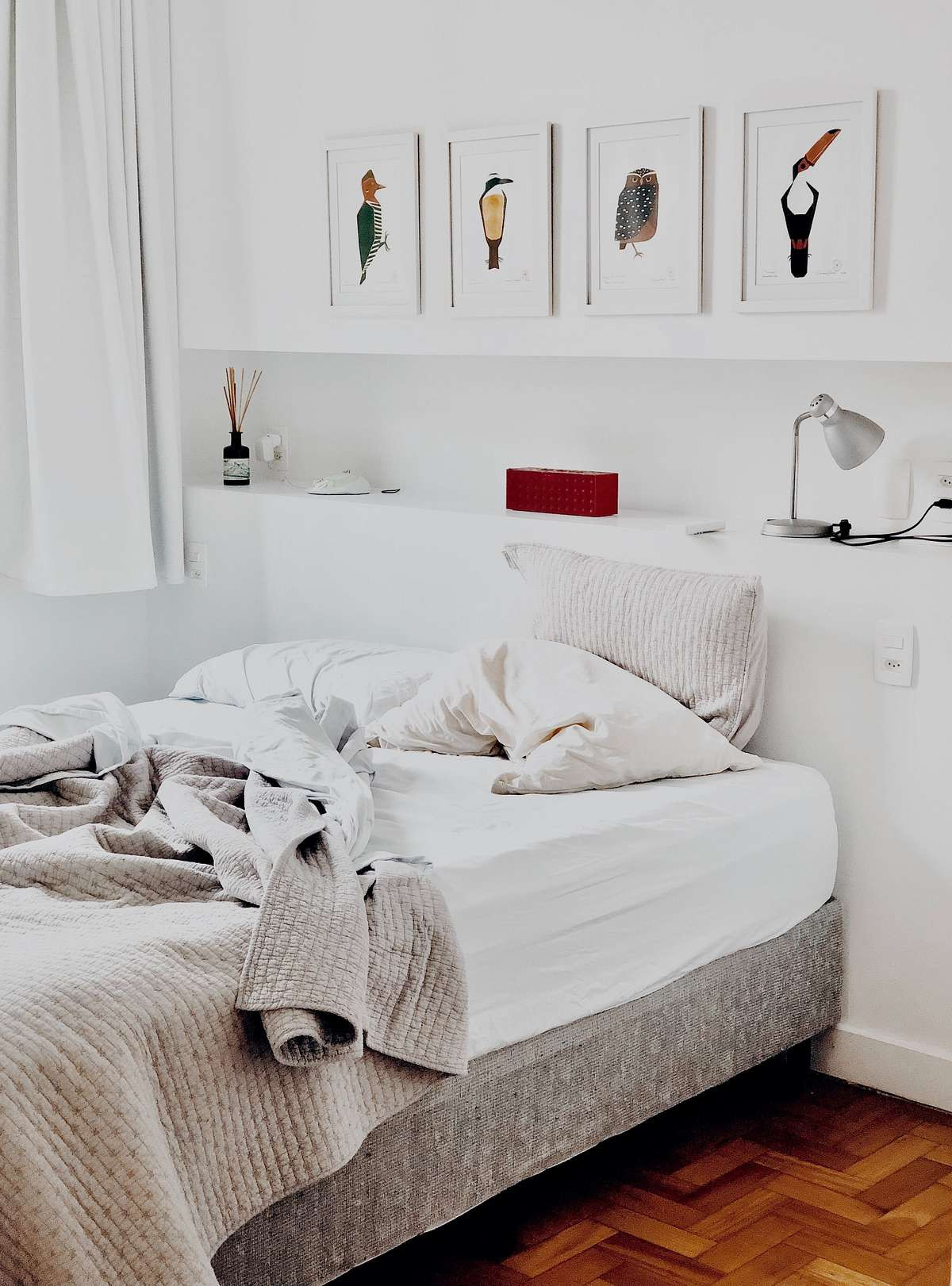 Bedroom
Your bedroom is your personal space and it should carry your personal touch. Framed artwork hung on the walls of your bedroom can enhance the existing decor and the overall look of your bedroom. Moreover, after a tiring day at work, the sight of the artwork may give you a feeling of relaxation.
Our recommendation would be sticking to the color palette. You also have the liberty to unite art arrangement by selecting frames of the same color, material, or style.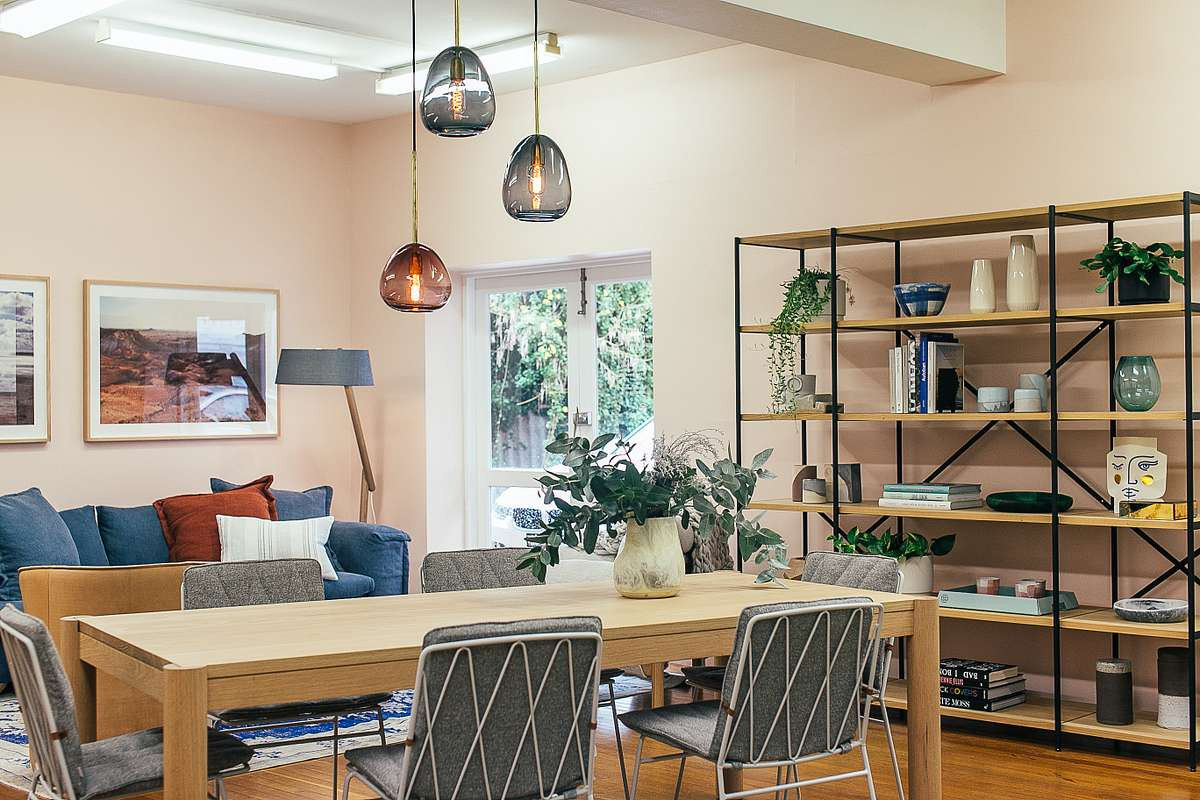 Office
Viewing artwork at a workplace can help revive mental energy and reduce stress. Along with that it also helps boat brain performance which automatically boosts performance at work. Seeing artwork like pictures of scenery or nature lowers the levels of anger in the workplace.
Putting up Framed artwork in meeting rooms can help build a collaborative environment. Employees feel more open and considerate to new ideas when exposed to images they find pleasant. When it comes to choosing the right artwork for your corporate office, go for artworks that induce positivity.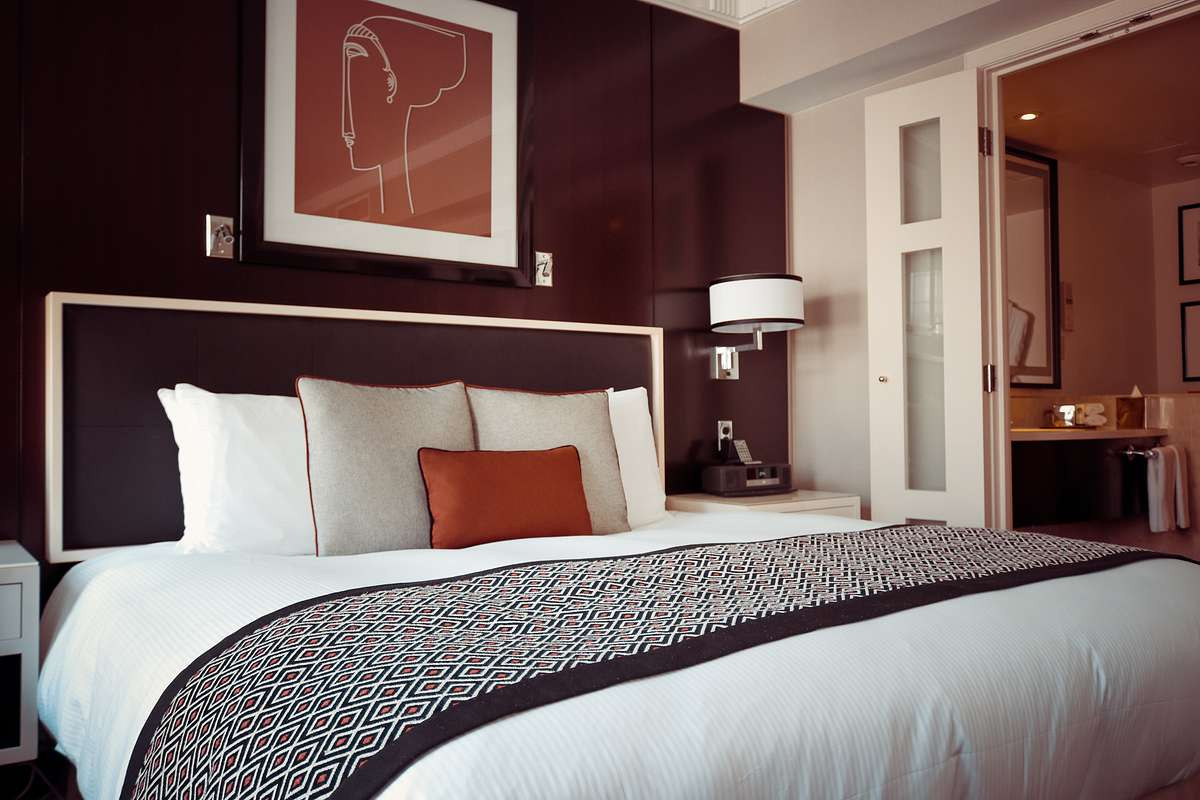 Hotel Rooms
Hotels and hotel rooms usually put up framed artworks that are eye-catching and in result spark conversations. Artworks that will increase their revenue and stand out among the competition, as well as improve the satisfaction of their customers.
When it comes to hotels, it's either luxurious artworks or those from local artists. Extraordinary artworks are not just limited to luxury hotels, affordable hotels also use art that leaves a long-lasting impression on their guests and customers. Travelers search for experiences and opportunities to dive more and more into the culture.
Use our little guide and experiment with framed artwork. Where to put it, how to arrange it; all the help you need.