There's more to caring for your artwork than just picking the perfect frame. Framed art needs special care and expert quality materials. Properly caring for your framed art not only helps the original vibrancy for the future but also helps maintain its worth.
People often wonder how to look after art to keep it long-lasting and in good condition, looking its best. We've gathered up some great ways to keep your art in its original, dynamic form.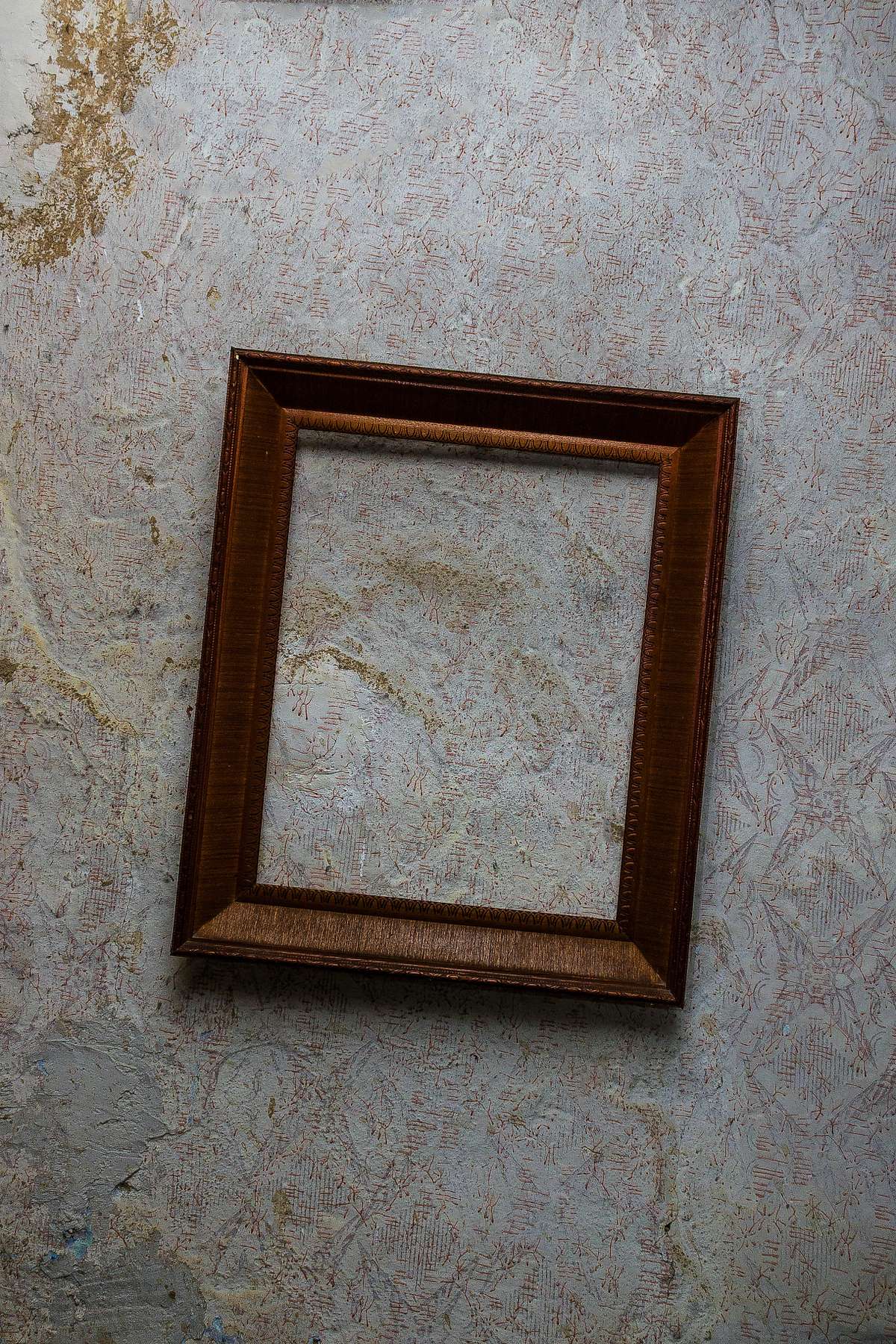 1. Framing Materials Matter
Every artwork on paper might not need the best conservation quality materials, but the framer should be well aware of the options as to what is going into your frame. UV protective glass can be highly beneficial to artwork being hung in rooms with excessive sunlight during the day.
Archival mounting and backing, or a 'regular' semi-conservation can also be used for protection purposes. Make sure your painting is protected enough to not turn yellow after a couple of years.
2. Damp and Mould
Even a framed and sealed artwork can eventually develop mold in damp conditions, such as bathrooms and kitchens. 
Another problem for paper works is cockling. This is when the bottom of the paper ripples. It is almost impossible to fix, though some buyers and artists of works on paper don't mind a cockle effect that can often be caused by watercolors and other mediums.
3. Use Ammonia-Based Cleaners
Nowadays, white frames are very much in fashion for both paper and canvas works. White frames create a seamless blend into white walls, they make the artworks look fresh and new, giving a sense of openness. But we all know that white gets dirty very fast. Fingerprints, dust, drips, it all shows up to wreck your clean look. 
In this situation, ammonia-based cleaners and a micro fiber cloth work wonders on a white frame. A quick squeak clean and they will be gleaming, and fresh again. Although ammonia, alcohol, and other types of cleaners can damage finely finished gold-leaf, acid wash, lacquer, and other frame finishes. 
Hence, keep a sharp eye out while cleaning!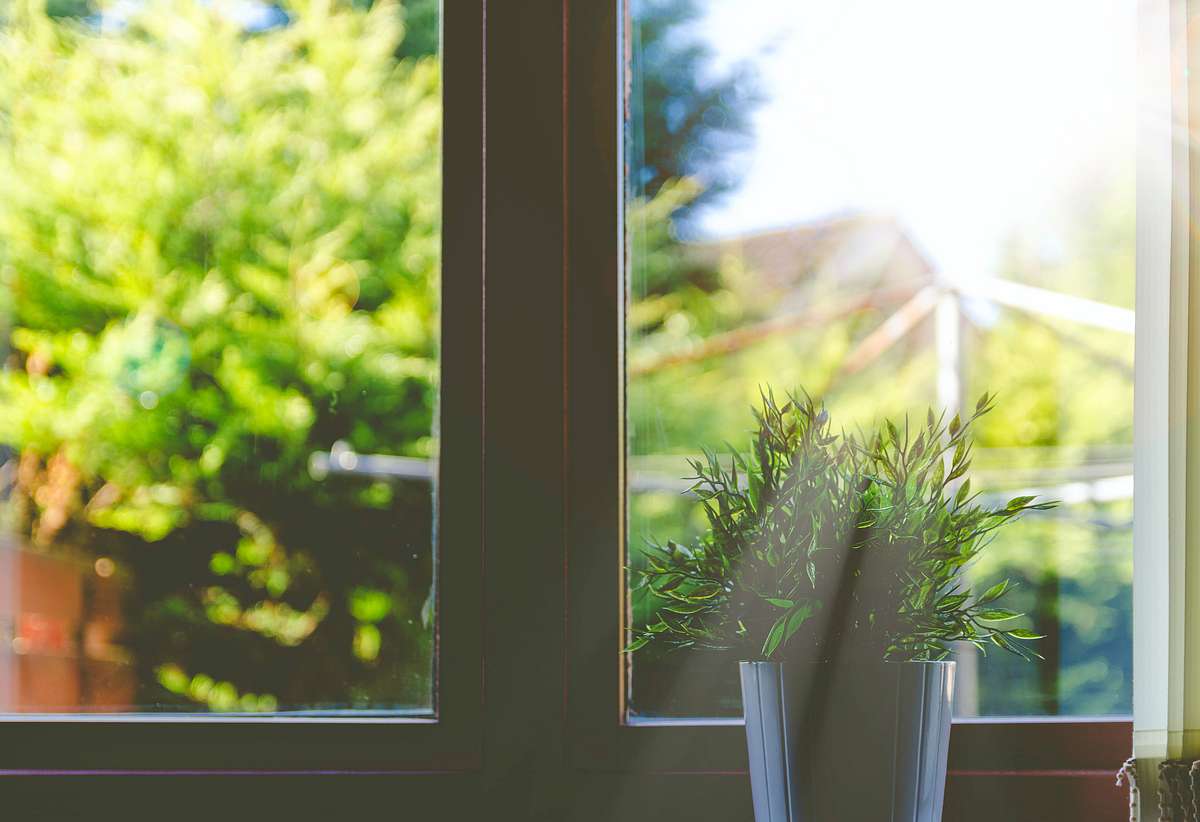 4. Keep Away From the Sun
Museums and cultural institutions have carefully controlled lighting and no windows at all to make sure all their artworks are protected from dreaded UV rays. UV causes fading to artworks, and can also cause the materials to become fragile.
Canvasses should be hung out of direct sunlight – this means that when you're thinking of where to hang your art, have a look and see if a ray of sunlight is going to pass across a spot of the artwork.
5. Hang your Artwork on a Strong Hook
You need to be certain of the wall type and the kind of hook you use. Are they strong enough to support your artwork? Sticky velcro picture hooks can be a good but temporary option for lightweight works, but for heavier framed works a bit of extra effort is worth it in the long run. 
Your picture framer can often provide you with hooks and materials according to the requirement of the artwork frame.