KUALA LUMPUR, 16 October 2022 🏘️  – After our first project with Wayne (SIXTH Interior) at The Lion's Office, he returned for our interior photography service. This time it's a residence - Residensi Chymes Gurney, situated nearby The Lion's New Office at Menara Hap Seng 3.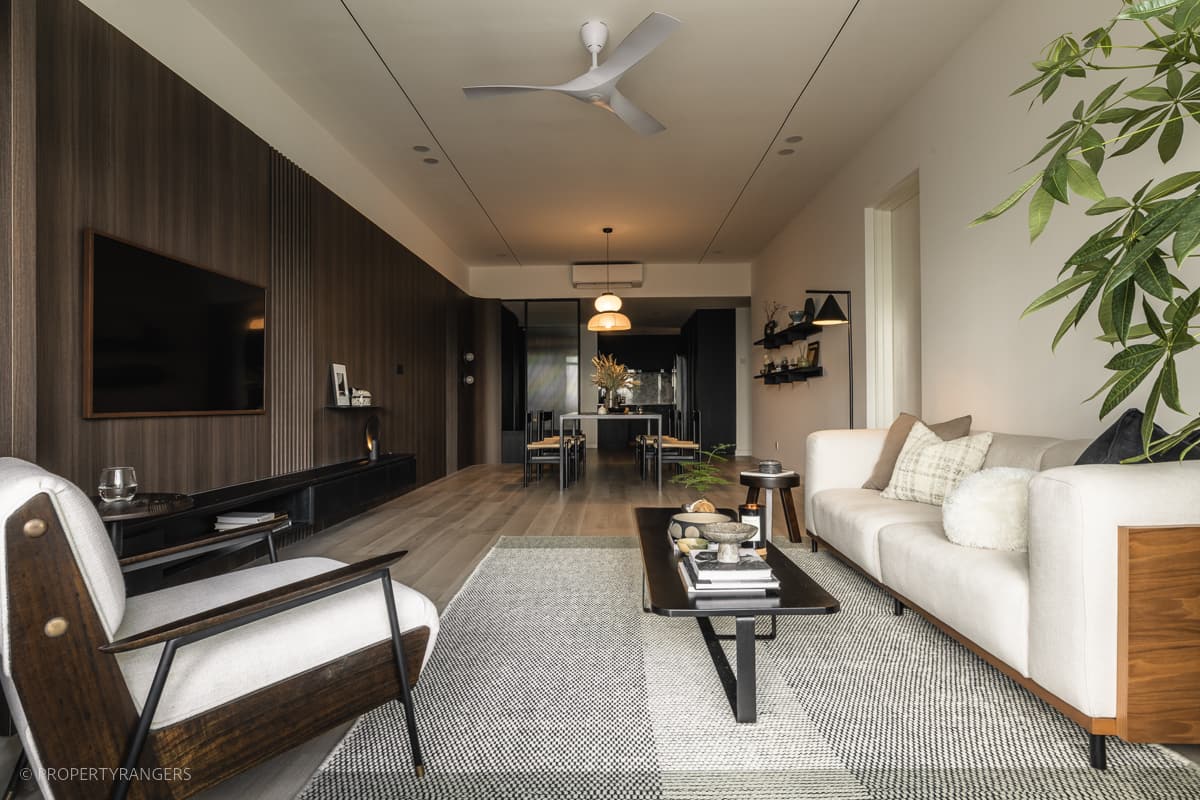 Our Operations Lead, Jia Le and our visuals designer, Yan Kai were there for the shoot this time. We knew exactly what our client needed:
💤 A moody tone, but not too dark
🪑 Showing a little bit of wood texture/carpentry details
🛋 Showing the overall feel of the space and the texture of the furniture
Our process went really smoothly.
Wayne, the Creative Director of SIXTH Interior also joined in the fun, bringing along his camera to take some photos just like during the last The Lion Project shoot, but we did not interrupt each other.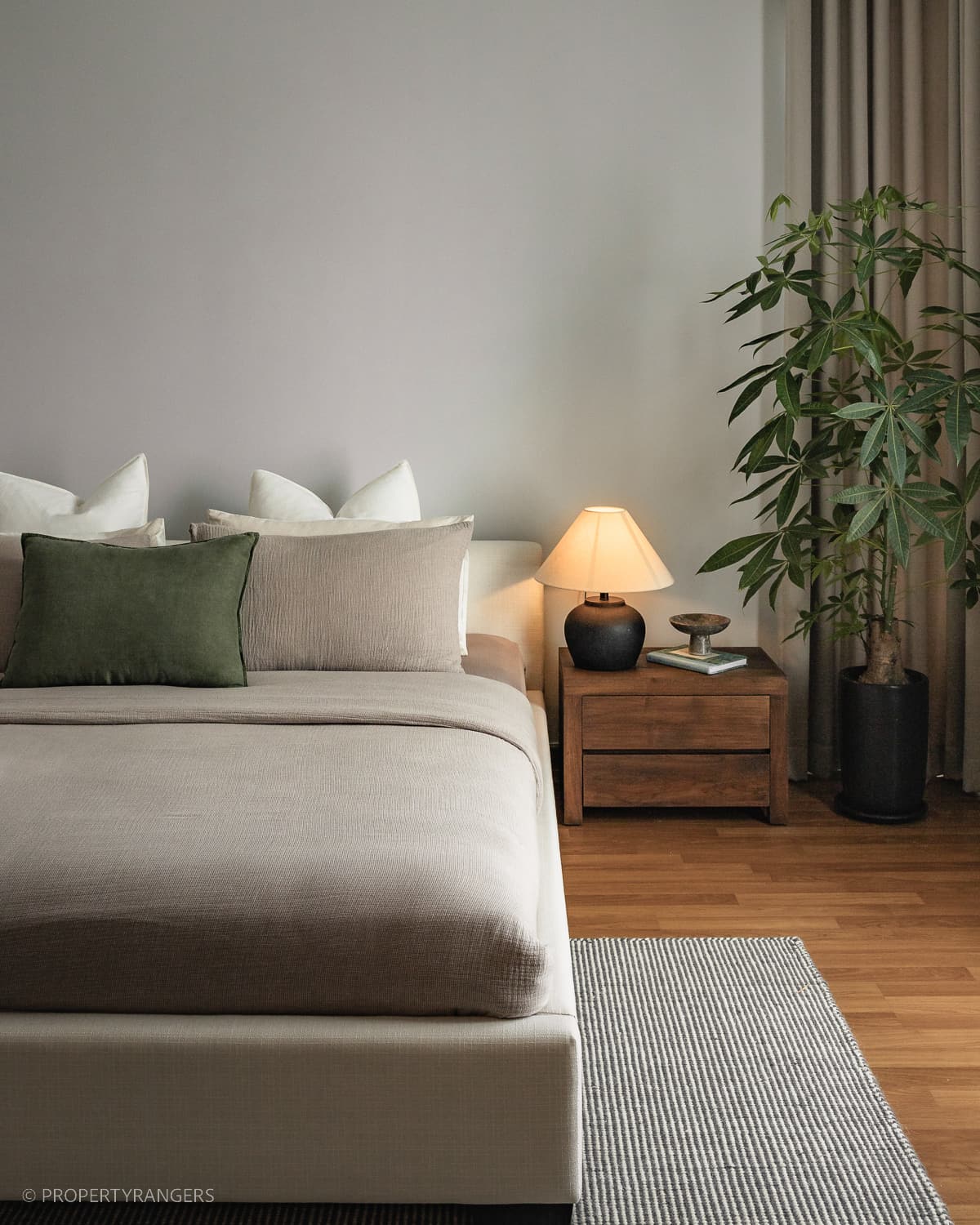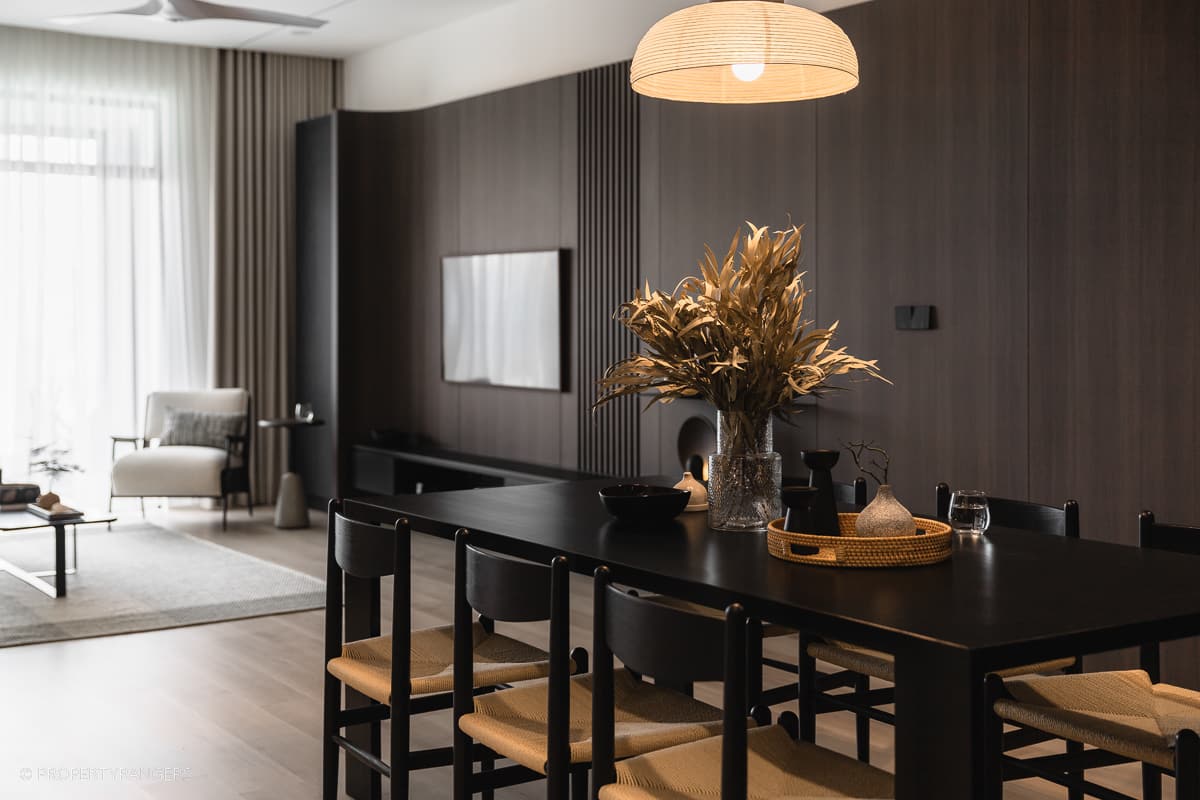 "Wouldn't you get bored photographing interior design over and over again?" Wayne asked me out of curiosity. I replied, "not yet and hopefully not so soon" 😂
3 days after the shoot, we delivered the photos and Instagram Reels. Although the project came to an end, we'll hope we can work together again in the future.
Visit www.propertyrangers.com/interior-design/residensi-chymes-gurney to see the whole project!
---
PROPERTYRANGERS is a creative agency founded to serve property developers in Malaysia. The services we offer range from photo production, creative imaging, coffee table book design, aerial cinematography, 360°virtual reality and more!

For media inquiries, do reach out to our PR representative at yz@propertyrangers.com.