KUALA LUMPUR, 6 October 2022 ☔️ – Which production team doesn't love a clear, sunny weather during a shoot? 
Unfortunately, not all project elements, such as the weather, are under your control.
You might have noticed that it have been really hot during the day, but then it rains or gets cloudy in the evening. Our meteorology department believes that this is because we're in the Monsoon transition phase, which we will experience more heavy rains and strong winds during the evenings. 🌧️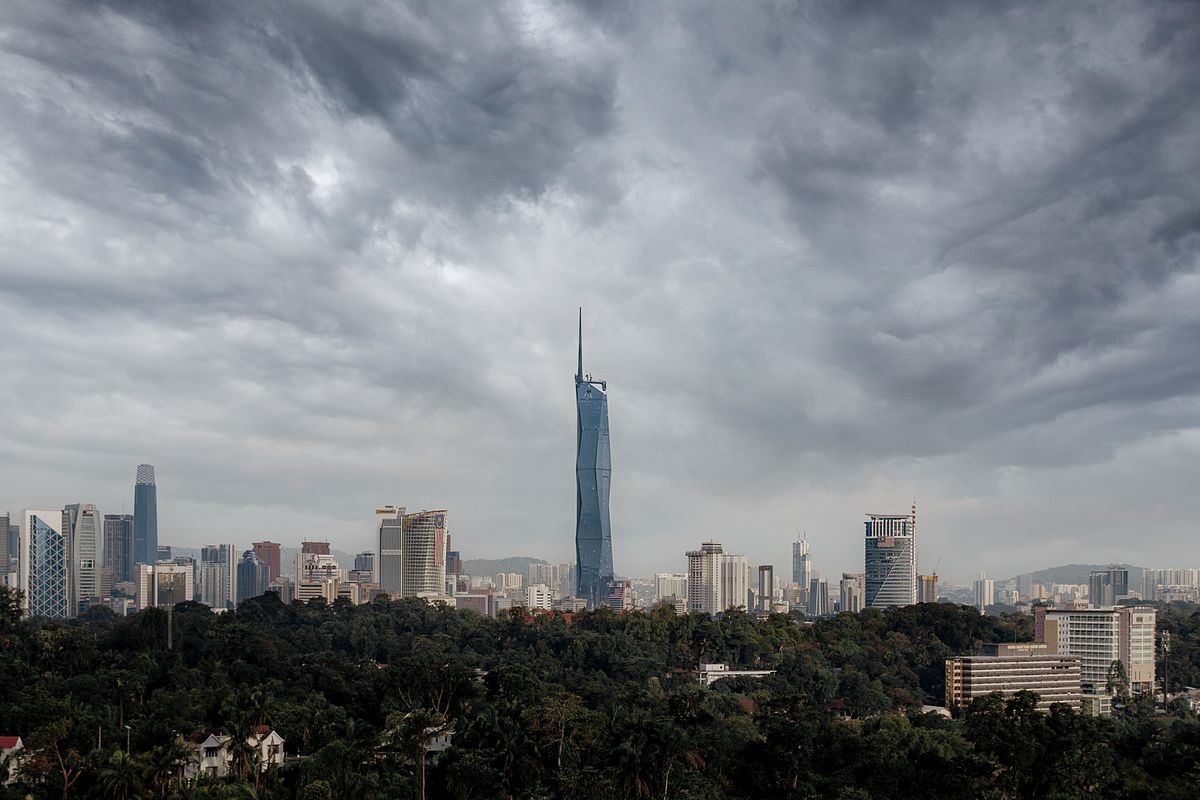 Merdeka 118 during cloudy weather


So, what can you do? 
📝 Have a backup plan
⭐ Sacrifice, when needed
⏳ Work ahead the schedule
🦺 Make sure equipment is safe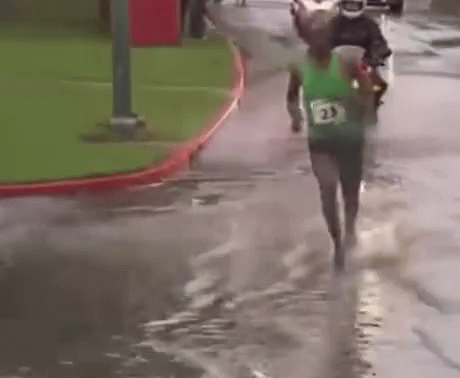 Take our recent experience as an example. 👇
We drove from Cyberjaya to KL to look for places to fly drones for a proposal to show one of our possible clients.
The weather was "ok" until we got to the first place, when it started to rain. We tried to wait, but it rained all day. 😅
The weather forecast was also not accurate that day.
Driving all the way to KL became a waste of time, but we had to make a decision quickly. We decided to leave, as flying a drone in the rain is risky. And because we work ahead of the schedule, there's still time to proceed with our backup plan, which is to sacrifice our weekends to try again, preferably in the morning when it's less likely to rain. (based on recent trends) 📉

Dealing with the weather on shoots is a part of production life. 🤞 Crossing your fingers and praying at the temple might help, but there are definitely some practical ways to handle it. 
Hope these tips are helpful for you! 🙌🫣

Sorry the video was saved from Whatsapp, that's why its blur 😂

PROPERTYRANGERS is a creative agency founded to serve property developers in Malaysia. The services we offer range from photo production, creative imaging, coffee table book design, aerial cinematography, 360°virtual reality and more!
For media inquiries, do reach out to our PR representative at yz@propertyrangers.com.