CYBERJAYA, 15 June 2022 👨‍💻 — PROPERTYRANGERS successfully develops three 360°panoramic images of McDonald's, KFC and BookXcess all within a month.
"More and more property developers in Malaysia are looking for 360°panoramic images to give homebuyers a virtual tour", says YONGL, founder of PROPERTYRANGERS, "it's more realistic compared to 2D and 3D rendered images, customers do not need to show up physically to view the units, which is why exploring this technology is crucial in helping out our future collaborators "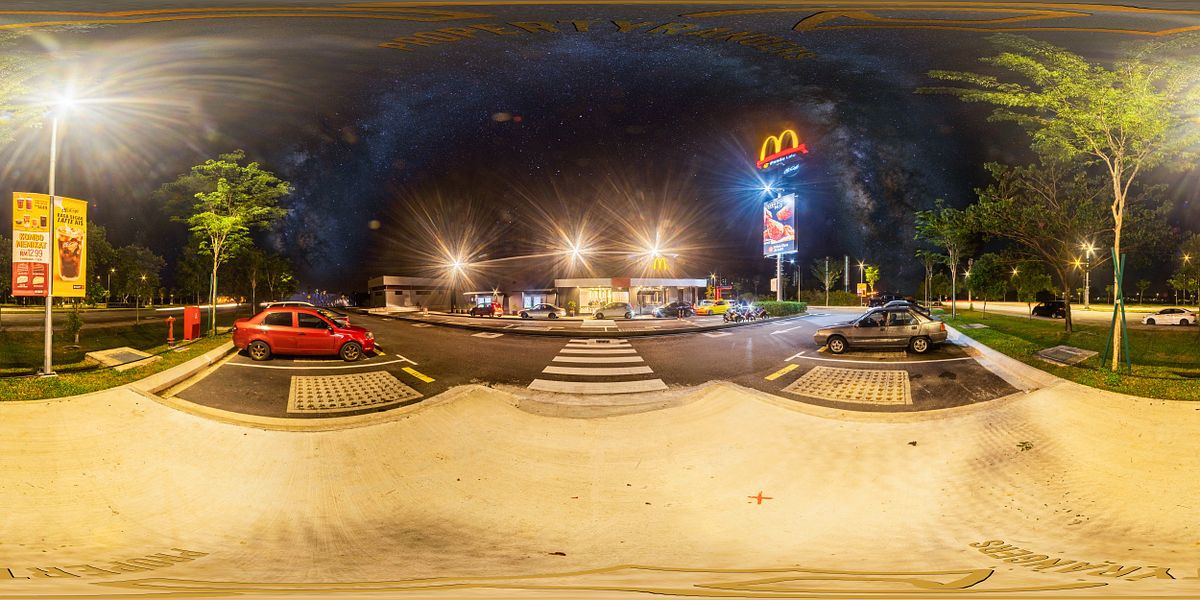 McDonald's, Cyberjaya - Click to view 360°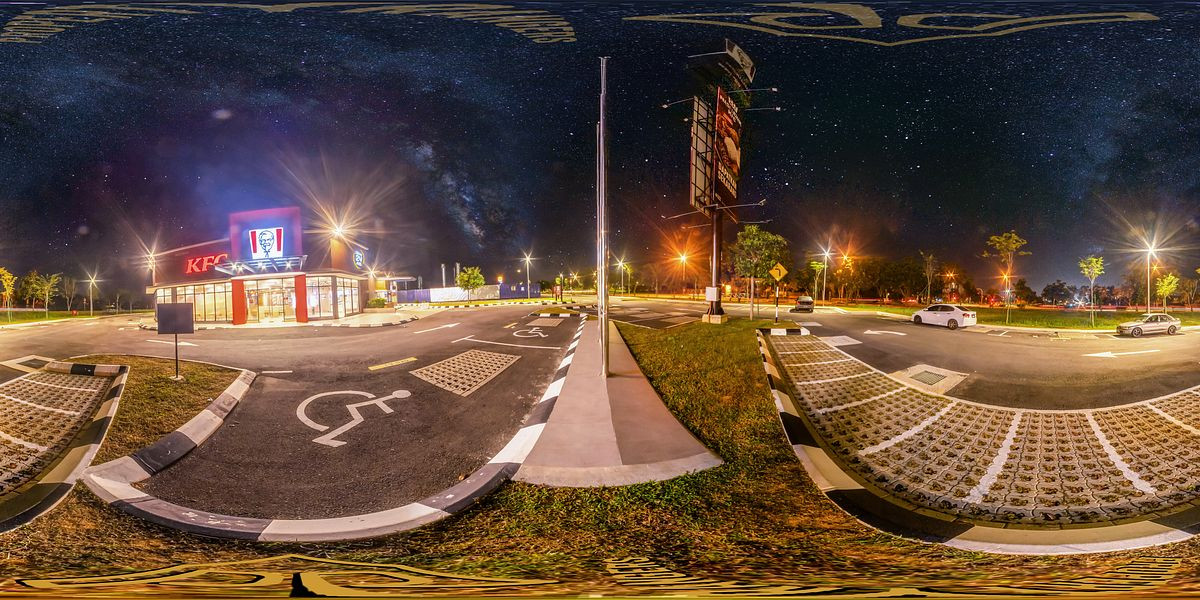 KFC Cyberjaya - Click to view 360°


There were many challenges faced from the shooting process to the post-production process. 360°panoramic imaging requires at least a team of two and lots of equipment to set up, all to make sure the images captured are sharp and as flawless as possible. The post-production process is also a tedious one, requiring plenty of manual tweaks to make the images perfect. Regardless of all these challenges and other external factors, the operations team completed all the shooting ahead of time.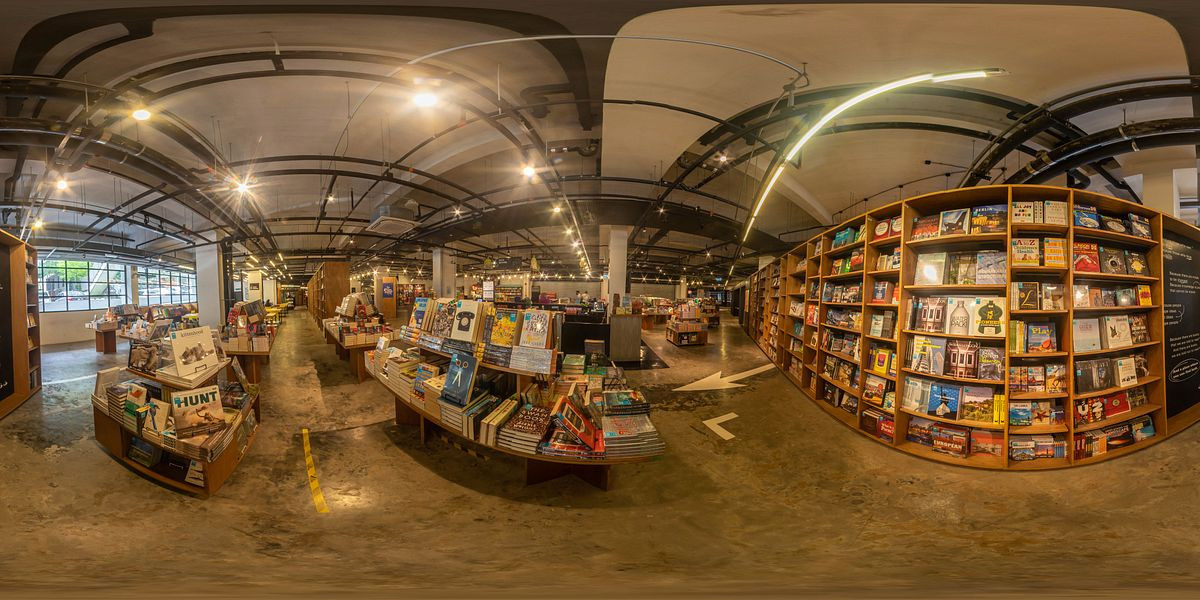 BookXcess Cyberjaya - Click to view 360°

The 360°panoramic images are now available to view on Google Maps.




---
PROPERTYRANGERS is a creative agency founded to serve property developers in Malaysia. The services they offer range from photo production, creative imaging, coffee table book design, aerial cinematography, 360°virtual reality and more!
For media inquiries, do reach out to our PR representative at yz@propertyrangers.com.