CYBERJAYA, 24 June 2022 🗺 — PROPERTYRANGERS return from a 3-day, 2 nights trip shooting 360° panoramic images at Terrapuri Heritage Village, Penarik.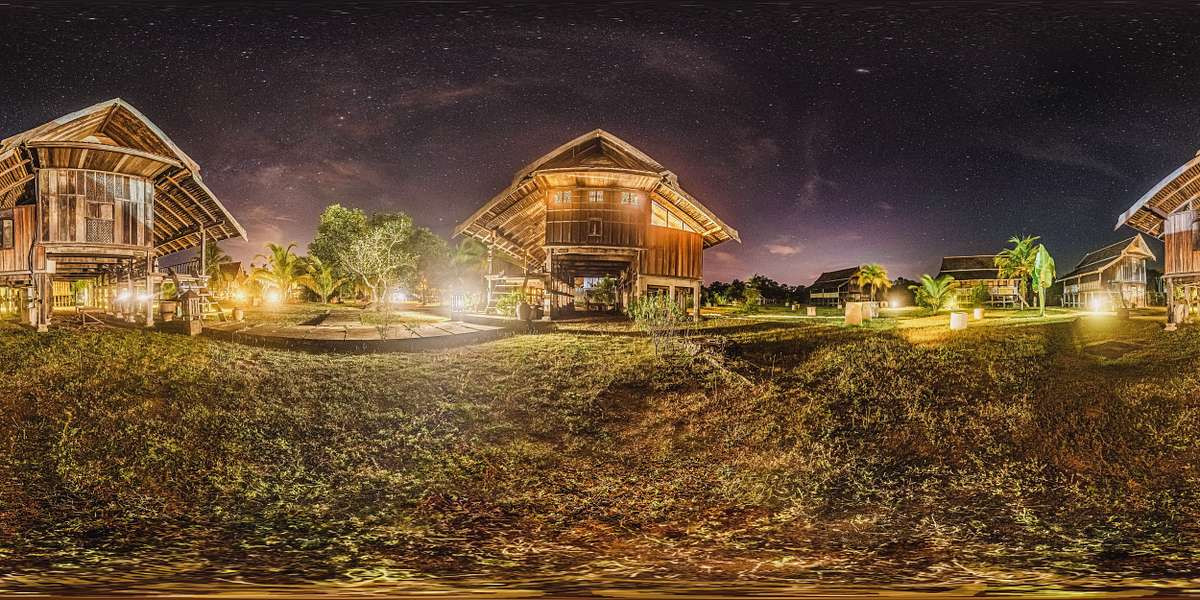 Darius, a friend of YONGL, whose family runs the conservation and restoration project of the Malay Traditional House in Terengganu, invited the photography team to stay for 2 nights for the 360° shoot. 
"The location was extremely stunning, especially at night, the sky gets filled with stars", says Yan Kai, one of the photographers who went on the trip, "the owner started collecting the houses when he was 19 years old and has been doing it for 30 years, buying and renovating them."
The 360°panoramic images of Terrapuri can be viewed here on Google Maps. (in "Street View & 360º)



---
PROPERTYRANGERS is a creative agency founded to serve property developers in Malaysia. The services they offer range from photo production, creative imaging, coffee table book design, aerial cinematography, 360°virtual reality and more!
For media inquiries, do reach out to our PR representative at yz@propertyrangers.com.